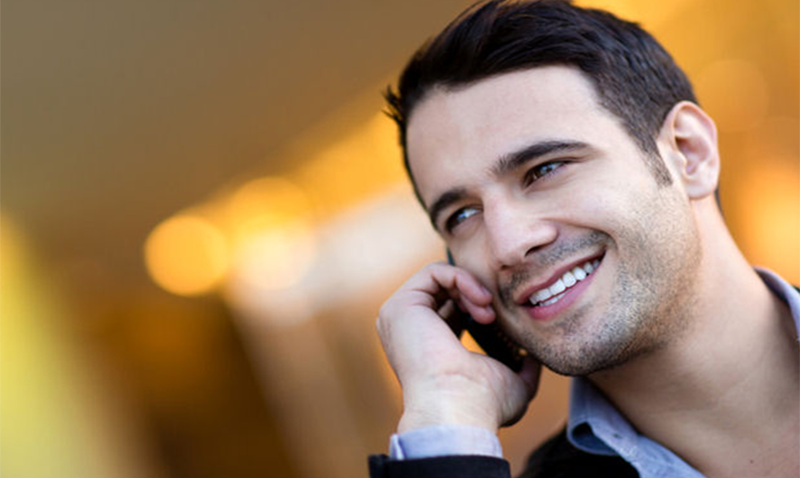 About Pinnacle Insurance Group Inc
Pinnacle Insurance Was found in 2007 by Nizar Janmohammad. We are locally base In Duluth, Georgia. Our Principle idea is to provide insurance backed by exceptional, honest customer service and value. We specialize in Customer Service. Are independent Insurance Agent. Our goal is to provide Best Solution for client and make sure we are not dishonest to any Insurance company. We take our time to confirm information, Educated our client on all the products and needs they might have.
Ours clients will tell you that we are building my company based on the solid foundation of trust and friendship. With our Team there aren't any gimmicks or false hope. We fully understand how complex and daunting the process of researching and buying insurance can be and our company and our CEO philosophy is designed with you in mind: keep it simple and honest. The insurance industry has often been tagged with negative connotations but my aim is to bring insurance back under positive light, which can only be achieved through trust and honest communication with each of my customers.
Currently we are able to Write Insurance in GA, AL, TN, FL and TX.
Hope to write in other state and nationwide soon.
If you, your family members or any of your friends need any type of insurance, please don't hesitate to call me. I am here to answer all your questions and get you the best rate possible. You can even call just to compare rates and to see how I can save you money on your current policy.
I hope you will give me a chance to serve you and I certainly hope to hear from you soon.
For Accounting Services, please click here: www.pinnacle-accounting.biz