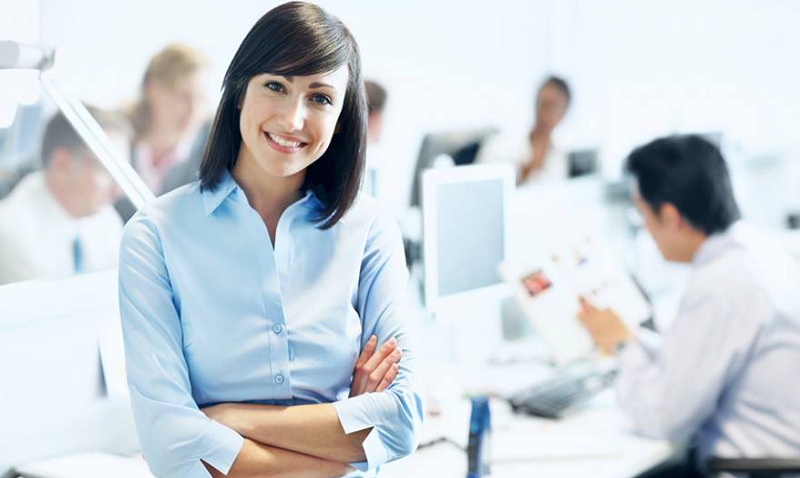 Commercial Insurance
Entrepreneurs expose themselves to many risks from the first day they open a business. A startup is at risk even before you hire the first employee. Therefore, it is imperative to have the right commercial insurance. One unexpected occurrence is enough to end your venture before you get off the ground.
Commercial Insurance Options for Georgia Business Owners
Pinnacle Insurance Group Inc., offers commercial insurance to entrepreneurs in Georgia. We work will all businesses to keep them safe and insured. Here are some coverages we provide.
Professional Liability
Also called errors and omissions insurance, product liability coverage protects your business from negligence lawsuits resulting from mistakes or failure to meet expectations. When it comes to professional liability coverage, there is no one-size-fits-all. As such, it's advisable to talk to one of our agents to get a customized policy that suits your business.
Property Insurance
Property insurance is essential whether you own space or are leasing. This coverage includes your equipment, inventory, furniture, and signage from fire, theft, and storm. Keep in mind that mass-destruction events such as earthquakes and floods are not usually included in the standard policy. You may need a separate policy.
Workers' Compensation
Workers' compensation is mandatory once you recruit your first employee. This insurance covers medical treatment, death benefits, and disability in case a member of staff gets injured or dies while working.
Low-risk work injuries such as slip and fall, or carpal tunnel syndrome can result in substantial financial claims. As such, do not ignore the power of workers' compensation.
Product Liability
If you venture into a manufacturing business, product liability insurance is crucial. This coverage protects you against lawsuits from your consumers. Even if you take measures to ensure your products are super-safe, you can't avoid getting named in a lawsuit.
Business Interruption insurance
If an unlikely event occurs that shuts down your business, you will lose income. Business interruption policies compensate your business for the lost income in this difficult period.
Commercial insurance is vital to keep you and your business safe. If you need a policy in Georgia, call or visit Pinnacle Insurance Group Inc. to speak with one of our agents.