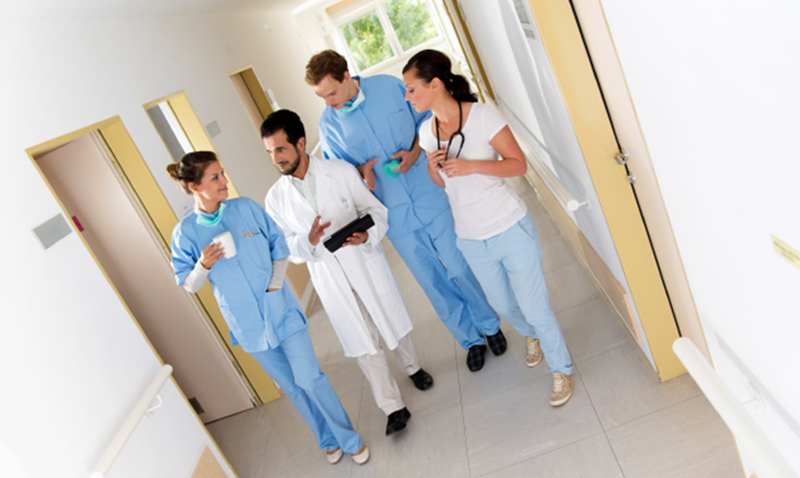 Health Insurance
Your health is the most critical aspect of your life. Without good health, it is almost impossible to accomplish your goals in life. Furthermore, we understand how high the cost of quality healthcare in Georgia can be. Only a few people can afford quality healthcare without many struggles. However, the good news is that you don't have to be rich to access high-quality medical services.
Pinnacle Insurance Group Inc. understands that you have the right to access quality healthcare service anytime, anywhere. With our health insurance coverage, you don't have to worry about the high medical bills since we shall always be there to sort them out for you. We focus on you so that you can focus on the other important aspects of your life.
What Do We Cover?
Our health insurance policy adheres to the Affordable Care Act (ACA) and covers all the ten essential health benefits outlined in the Act. Apart from that, we also cover a wide range of preventive services at no cost to you at all. We believe in prevention other than cure, and that is why we focus on preventive procedures such as health screenings and healthy living. Our health insurance policy in Georgia covers the following:
Prescription drugs
Pediatric services
Emergency services
Ambulatory patient services
Mental health and substance use disorders which include behavioral health treatment
Maternity and newborn care. This includes care before and after your child is born.
Laboratory services
Preventive and a wide range of wellness services including chronic disease management
Rehabilitative and a wide range of habilitative services
Why Should You Consider Purchasing Our Health Insurance Policy?
We can't argue against the fact that your health is your most important asset in life. Good health is a key foundation in your life that can help you accomplish other goals. This simple and profound fact is the driving force behind the need to purchase health insurance. Our health insurance is irreplaceable and reliable. We care about you, and that is why we are here to ensure that you stay healthy.
Contact Pinnacle Insurance Group Inc. today and let us take care of your health needs.