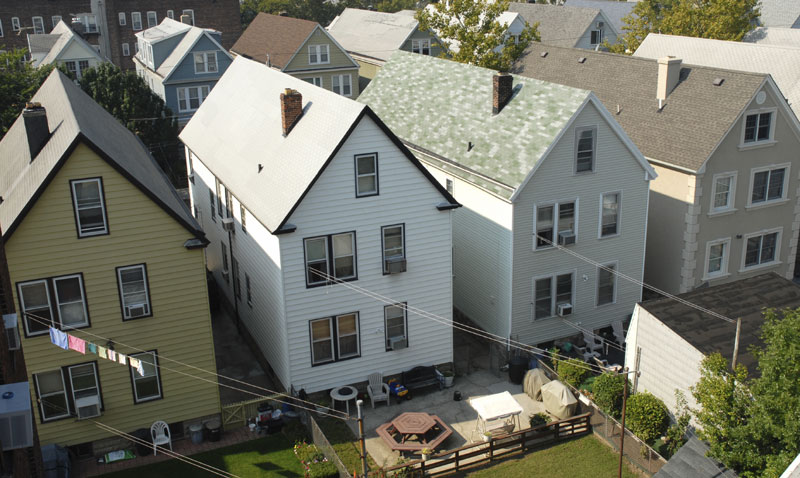 Renters Insurance
Renters need renter's insurance just as homeowners require homeowner's insurance. However, that isn't always the case. Studies show that over 50 percent of adults aged between 23 and 29 renting their homes don't have renter's insurance, putting their belongings at risk.
At Pinnacle Insurance Group Inc., we care about your stuff. We understand the sacrifices you made to acquire them. That's why we provide renters insurance to all Georgia residents.
A renter's insurance policy protects you and your belongings from certain risks. Standard renters coverage includes:
Personal Property Coverage
Imagine how life would be if you lost everything you own. Personal property coverage protects you from financial losses that could occur if you lose all your belongings. The policy meets the cost of replacing your items.
Liability Coverage
As you rent your home, you can be sued for causing injuries to other people or even damaging their property. For example, your child hits a ball that breaks your neighbor's window and injures someone else or someone falls at your home and gets injured. Without insurance coverage, you will have to pay these costs from your pocket. However, liability coverage can come to your aid. It settles legal fees and damages up to your coverage limit.
Additional Living Expenses
If you're renting, you have a place to call home unless your lease expires. However, where would you go if your home gets destroyed by fire rendering it uninhabitable? Renters insurance can come to your rescue and cover accommodation costs for a hotel.
The additional living expenses policy pays the costs incurred when you have to live elsewhere until the situation gets resolved. Some of the additional costs include hotel bills, the additional cost of food, and sometimes a rental vehicle.
Renters insurance is critical to renters of all ages. However, you should consider a policy consultation with our agents to know what to include and what is not included. If you have expensive jewelry or items of sentimental value, please let them know.
If you are looking for renter's insurance in Georgia, call Pinnacle Insurance Group Inc. or visit our offices today.