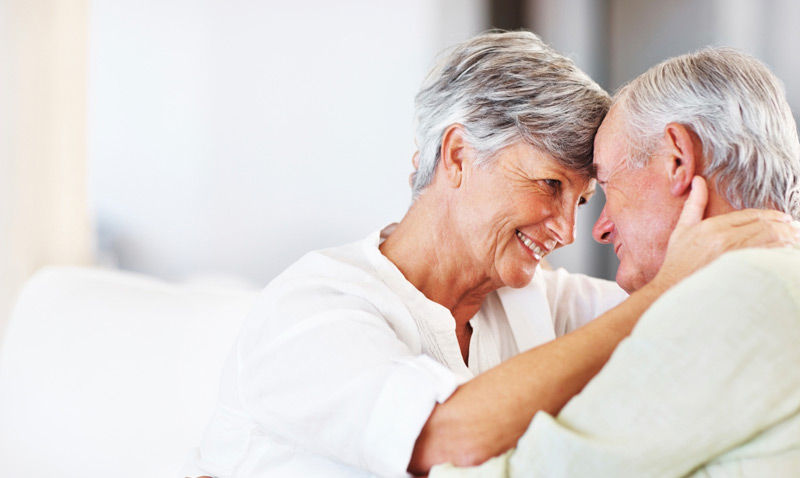 Life Insurance
Life insurance is a sensitive, yet essential matter. Most people don't like talking about it because it revolves around death. However, if you have dependents or loved ones, deciding to have life insurance is the best decision you can ever make. You can provide the care your loved ones may need even when you're gone.
At Pinnacle Insurance Group Inc., we value you and your loved ones. Which is why we offer life insurance to residents of Georgia.
Life Insurance Options in Georgia
We offer various types of life insurances. Here are a few options to help you understand them.
Term Life Insurance
As the name suggests, term life insurance is usually taken for a specific period. It is one of the most basic types of life insurance and is affordable. Term life states that in case you die during the covered period, your insurer will pay a certain amount of money to a named beneficiary.
Term life insurance is suitable if:
You are the only breadwinner in your family
You want to cover your kids until they finish school
Your job requires coverage
You are a single parent
Whole Life Insurance
Unlike term life, whole life insurance bounds until you depart. It is an agreement between you and your insurance company to pay a fixed amount of money to a named beneficiary after you die. In return, you pay a fixed amount of premiums monthly.
Term life builds cash value over time. That means you can even borrow against it. That money can help you supplement your retirement, pay for college, and be for emergency use.
As a policyholder, you will be able to get valuable dividends. Some insurance companies don't guarantee giving dividends. Therefore, it is prudent to inquire about it before signing any agreements.
Having life insurance is essential to you and your loved ones. To learn more about the coverage or get a quote, please contact Pinnacle Insurance Group Inc. in Georgia to speak with our agents.