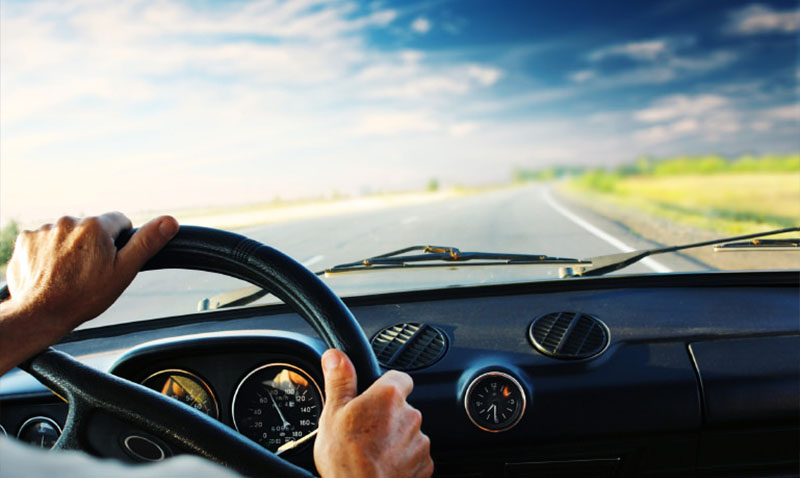 Auto Insurance
From the day you buy your new car, you expose yourself and your ride to various risks. You probably know that you need insurance to protect yourself from financial losses in case of such unexpected occurrences. At Pinnacle Insurance Group Inc., we provide auto insurance in Georgia.
Georgia Auto Insurance Options
When you begin considering the several auto insurance coverage options, understanding all of them can be overwhelming. Here are some standard coverages we offer.
Liability Insurance
Liability insurance protects you if your actions cause accidents. The coverage will pay the cost of repairs, property damages, and medical bills that may arise from the accident. Georgia state has a minimum amount of liability insurance that you must have. It is a great idea to take coverage above the minimum amount set by the state as it offers you extra protection.
Collision Coverage
In case a covered accident occurs, collision insurance coverage will meet the cost of repairs. And if your car gets totaled, the coverage will refund you the value of your car. Collision coverage assists get you back to your original state before the damages occurred.
Comprehensive Coverage
Comprehensive insurance covers you in case an uninsured accident occurs. For instance, as you drive, you may hit a deer, or your car gets stolen or damaged by bad weather. Liability and collision coverage will not cover these occurrences but comprehensive will.
Personal Injury Protection
Costs that arise from a car accident can skyrocket rapidly, and a personal injury protection can offer coverage. This coverage ensures that medical bills for you and your passengers will be settled regardless of the culprit.
Uninsured and Underinsured Motorist
Though state laws require all motorists to carry a minimum coverage, that doesn't always happen. In other cases, a driver can have low minimum coverage that may not meet accident expenses. As such, in case you get involved in accident with such motorists, you will not receive any payment, or you get less than needed. However, if you have uninsured or underinsured coverage, it will help you pay the expenses.
If you need auto insurance in Georgia, call Pinnacle Insurance Group Inc. or visit our offices. We can help you get a quote and discuss coverage options.